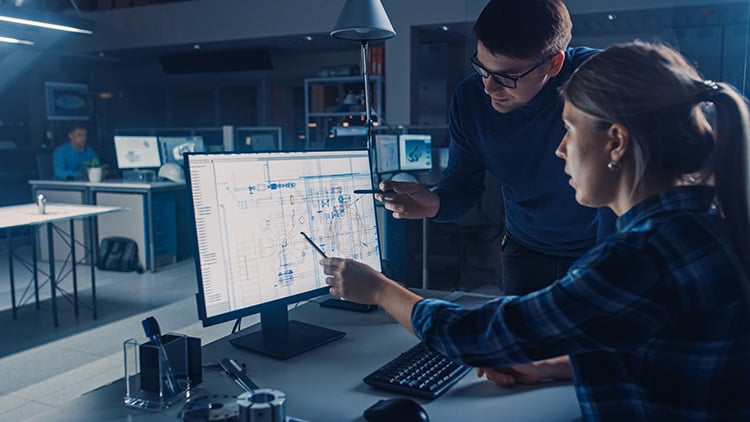 Product development is not an easy task. It takes a lot of time, money, patience, perseverance, knowledge and expertise to get your product out in the field. What's more, if you lack the internal proficiencies to execute your scope fully, the possibility of your product failing is very high. So if there's any way to shave some time and money off this process, why not take it?
Turnkey engineering and design services can be just that. Turnkey means all-inclusive or complete; so turnkey engineering solutions cover every step of your product development process, from engineering to design, and release. These services can be invaluable in speeding up your product development time and saving you money.
But, just like with any other service or solution, there are also some potential drawbacks when it comes to turnkey solutions. You'll want to weigh the pros against the cons before deciding if this is the right solution for your team.
The Pros of Turnkey Engineering and Design Services
Before starting the process of product development via turnkey solutions, it helps to review the benefits this type of service brings. The main benefit is speed and efficiency which should lead to a higher quality design in less time. In addition, you'll get more inputs from experts throughout your product's life cycle, which can improve the quality of your finished product. Here are a few more benefits to consider when choosing your turnkey provider.
Done for You
One of the biggest benefits of turnkey engineering and design services is that you won't need to do any of the work yourself. Turnkey services handle every step in the process, from design and engineering through testing and release. This means that turnkeys can save you a lot of time by reducing or eliminating product development steps that may cause your process to lag.
In addition, turnkey services are great for those who don't have a lot of experience or knowledge in product design. They can provide peace of mind that the product will be developed correctly and as expected without any costly mistakes along the way.
Quicker Production Times
Turnkey services can expedite the product development process by eliminating communication gaps in various stages of product design and manufacturing. This will reduce time to market, increase efficiency, save money on both engineering services and production costs.
With turnkey services, you don't have to worry about hiring an engineering firm or any specialized staff for product design and development. You can simply hire the service company as your primary partner who will handle the entire process from concept through production, including all aspects of product design.
Customized Components
By working with a turnkey engineering and design service provider, you can get access to companies that specialize in product design and development. You will receive the services of a dedicated team who works on your project exclusively, so there is no chance for miscommunication or mistakes due to different departments working on multiple projects simultaneously.
Similarly, dedicated production facilities offer the opportunity to create custom components for your product, which may not be available from an internal team. Turnkey companies often have access to the best manufacturing, engineering, and design equipment on the market, so leveraging their expertise can be a great way to make your product as successful as possible.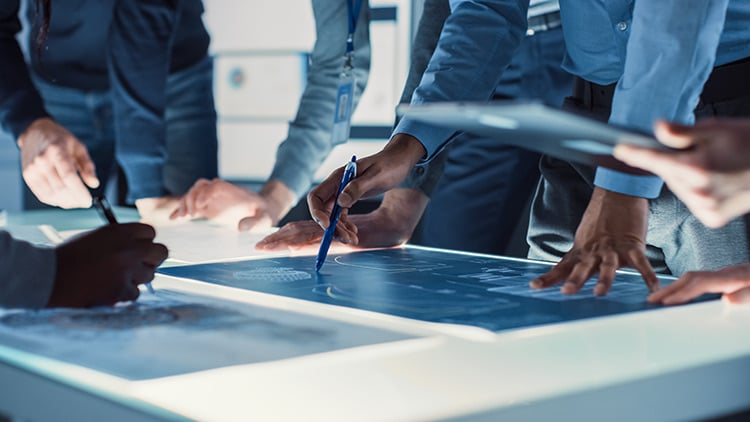 Outsourced Services
When you work with an engineering firm on specific stages of product development (such as pre-production or production), they may not always have capabilities for designing products that are meant for mass production. If your company doesn't already own specialized equipment and machinery for production, it's likely that the engineering firm you're working with will have to hire a subcontractor who specializes in this area. When turnkey services are available, these issues can be completely eliminated since your partner company is able to handle all steps of product development under one roof.