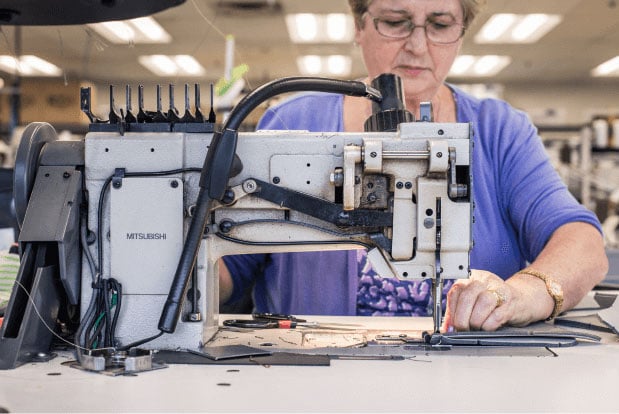 Since 1987, our cutting and sewing department has provided fast, quality prototype and production work, for projects with leather and fabric components. With RCO being one of the leading automotive seat manufacturers, our advanced cutting and sewing capabilities are critically important to our clients and other departments such as our soft trim group.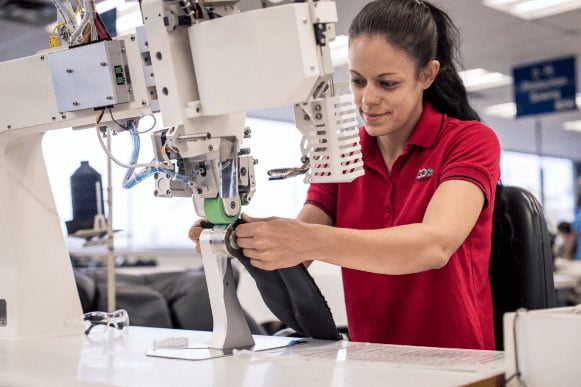 RCO's Automotive Interior Trim Parts Manufacturing Expertise
RCO has trimmed seats and other properties for some of the world's premier auto and aerospace companies. Trusted for building automotive trim parts to exacting quality standards and specifications, we're the go-to solution for all your automotive interior trim needs.
Whether it's a one-off seating prototype, a show property, or a low-volume production run of soft trim components, we can support you. We'll ensure that you walk away with a product you'll be proud to present to your stakeholders.
If you'd like expert design help for the interior of your project, we can be your automotive interior designer. Depending on the type of vehicle and your target market, we can help you turn your vehicle's interior into one of the selling points that will generate more customers.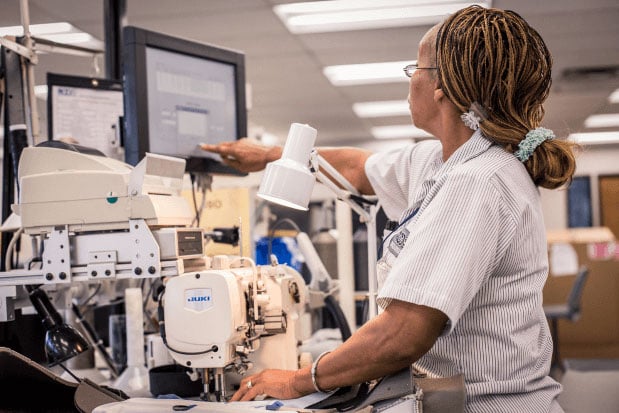 RCO has particular experience in understanding which designs and materials will contribute to the comfort of a seat property. Utilizing our in-house foam experts - we can work together to create a seat prototype with innovative trim attachment points optimized for your production seat program.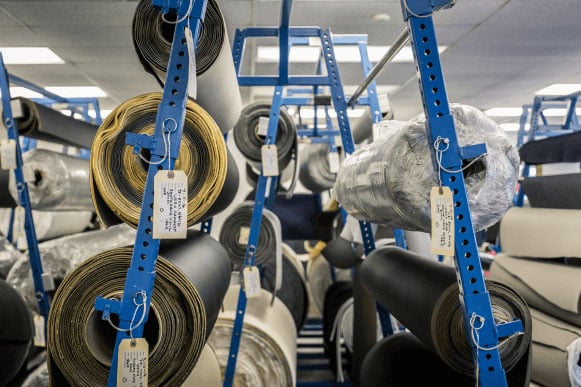 Capabilities
TRIM COVER LAYOUT
PATTERN DEVELOPMENT
CUSTOM TRIM ATTACHMENTS
CUTTING & SEWING
LEATHER AND VINYL WRAPPING
AUTOMATIC LECTRA CUTTING
ANY CLOTH, LEATHER, OR VINYL MATERIAL
Our team of experienced designers, cutters, and trimmers are experts in their fields. So you can rest assured that whatever project you put in our hands will come out perfect. And to ensure the utmost comfort and safety, we only hire the best automotive interior engineers.
RCO's Automotive Interior Trim Parts Manufacturing Promise
When it comes to automotive interior trim parts manufacturing, we can only promise you one thing — quality. From the materials we use to our processes and equipment to our skilled team, quality is our default setting.

What does our quality promise mean?
It simply means we're the best automotive interior trim suppliers you'll find anywhere. And our roster of high-profile clients proves it. It also means you can expect high-performance, dependable, and durable automotive interior trim parts. We understand that your business depends on customer satisfaction to grow. That's why we aim to ensure that your final product will do just that.
When it comes to automotive design and manufacturing, RCO is the name you can depend on. So, go ahead and get in touch. We'll help turn your vision into reality.