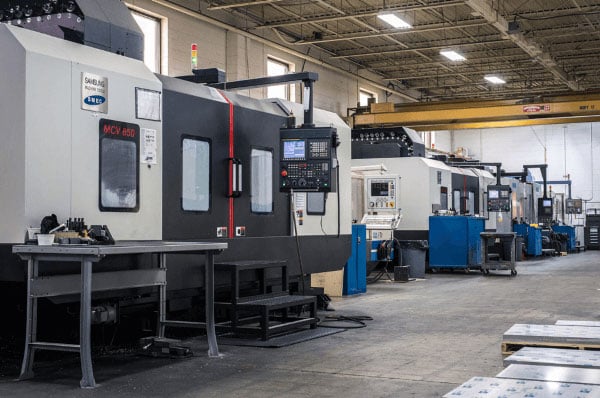 Since RCO's inception we've built injection molds, cast aluminum tooling, stamping dies, and custom prototype tools for the automotive, defense, and aerospace industries. RCO relies on its dedicated tool design & engineering team, machining centers, in-house foundry, and pattern shop to complete every tooling job in-house and on time. Our diversity of experience and facilities give us the ability to meet very tight timing while maintaining the quality you expect.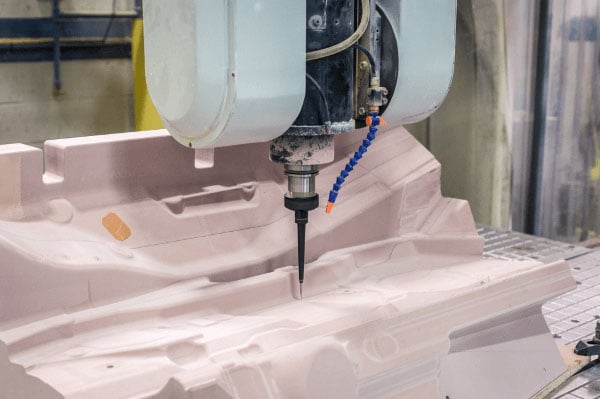 Tool materials
PINE
SAND
RENBOARD
HIGH TEMP EPOXY
CAST ALUMINUM
BILLET ALUMINUM
MILD STEEL
P20 STEEL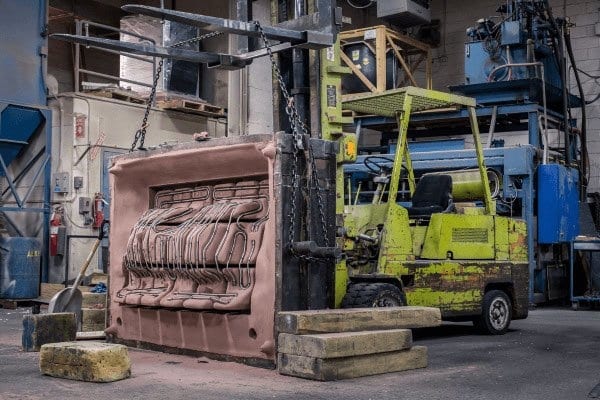 We Make Tools for
COMPRESSION MOLD
VACUUM FORMING
THERMOFORMING
METAL STAMPING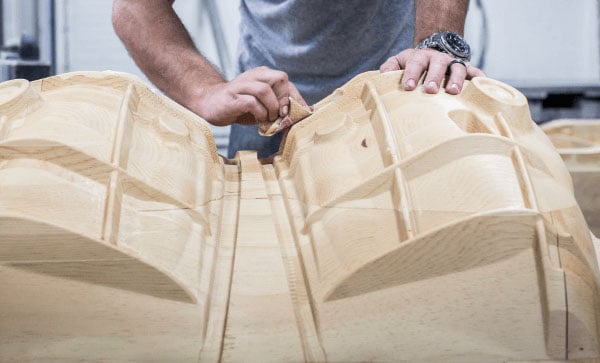 Commodities We Support
PLASTIC
COMPOSITES
POLYURETHANE FOAM
ACOUSTICAL
SHEET METAL AND ALUMINUM
SOFT TRIM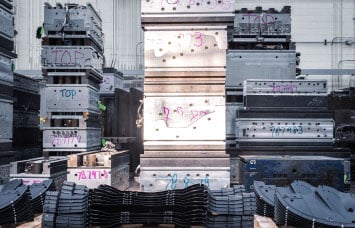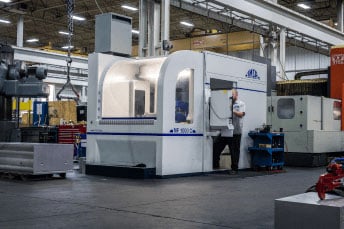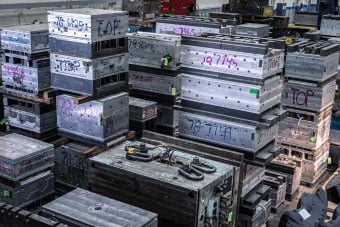 What Is Prototype Tooling?
Prototype tooling is a type of mold used to produce a small number of parts for evaluation or testing purposes. Prototype molds are typically made from aluminum or steel and can be used to produce prototype parts in both plastic and metal.
The main advantage of using prototype tooling is that it allows you to quickly and inexpensively test out your design ideas before committing to the cost and time of manufacturing a full production mold.
Prototype tooling is one of the most crucial aspects of any manufacturing process. Without prototype tooling or injection mold tooling, production cannot take place.
Types of Prototype Tooling
There are three main types of prototype tooling:
Injection molds: Used to produce plastic parts
Compression molds: Used to produce metal or plastic parts
Stampings dies: Used to create metal parts through stamping
In each type of prototype tooling, there are a variety of specialized molds and dies that can be used depending on the part you are trying to produce.
What Is Tool Building?
Tool building is the process of creating the prototype tooling or injection mold tooling necessary for production. This can be done in-house or contracted out to a third party.
Some prototype tooling is made by hand with little to no automation, while others use advanced technology and automated machines to create the prototype tools needed for production parts.
The benefit of tool building is that you can produce a prototype of the part you need without having to go into full-scale production. This allows for faster iteration times and reduced costs.
We look forward to learning more about how you would like to use our tooling services.