When our clients need great people to complete a project, we make it happen.
As a product development partner & parts supplier to the automotive, aerospace and defense industries, RCO has a distinct advantage in the worldwide identification, recruitment, and training of the best-qualified candidates available. We supply highly qualified designers, engineers and other technical employees to a wide variety of OEM and Tier 1 and 2 suppliers.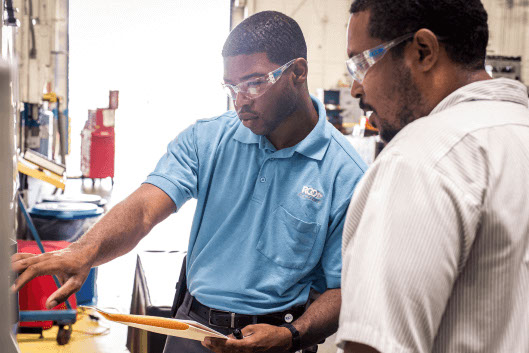 Contract Engineering Services
Since 1973 RCO has continuously supplied key technical personnel throughout every level of the product development and manufacturing processes.
DESIGNERS

ENGINEERS

PROGRAM MANAGERS

TECHNICIANS

MODELERS

MACHINISTS

ANALYSTS

PROJECT LEADERS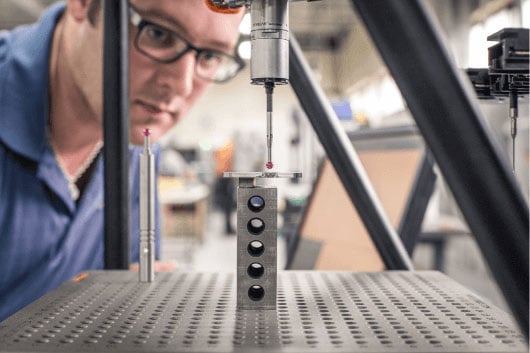 Our proven technical resource capability resides within a wide range of physical disciplines including:
PLASTICS

SHEET METAL

ELECTRICAL

INFOTAINMENT

COMPOSITES

CHASSIS

MECHANISMS

SURFACE DEVELOPMENT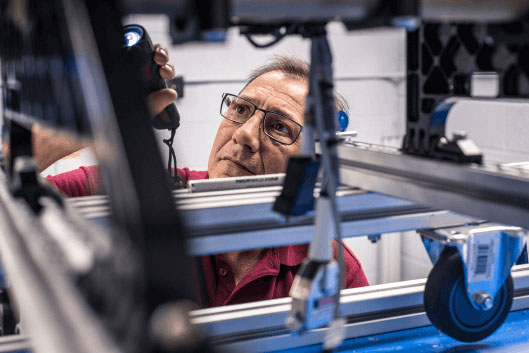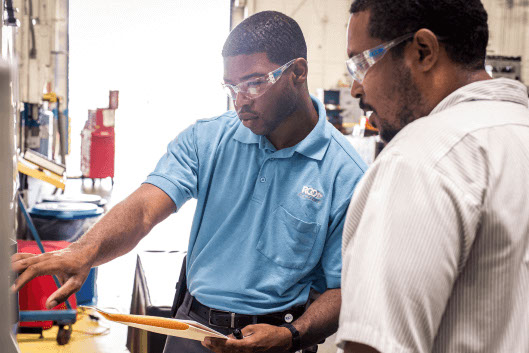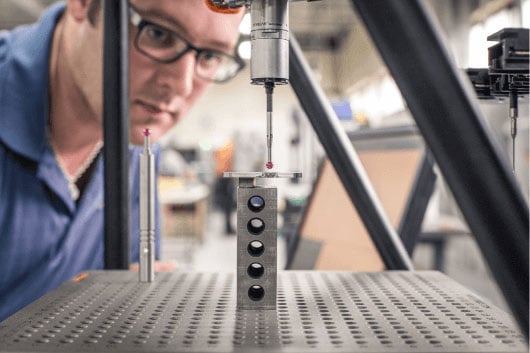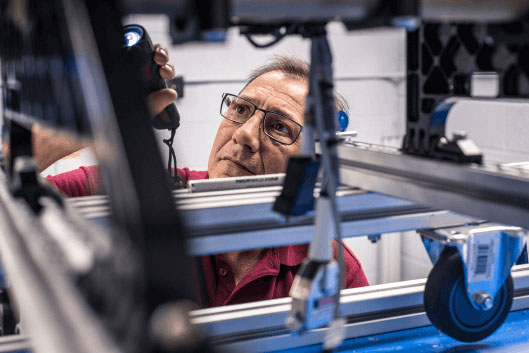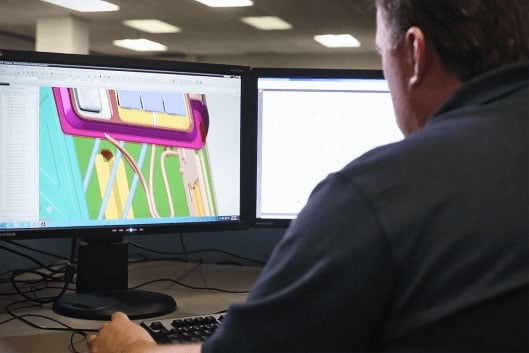 Whether placed within RCO or at a customer's facility, the knowledge and expertise of our employees is carefully nurtured and tested to provide the best personnel to our customers. We are an experienced resource, ready to provide emergency assistance or long-term cost effective additions to your staff. In 2010 RCO was recognized by General Motors as a supplier of the year for our efficient staffing services that helped position several key programs for success.
RCO has one of the best overall benefit packages in the industry If interested in joining our family owned, progressive company please send your resume directly to our hiring staff: