Our vertically integrated campus enables us to support every process and phase of an automotive seat launch.

From concept through production all under one roof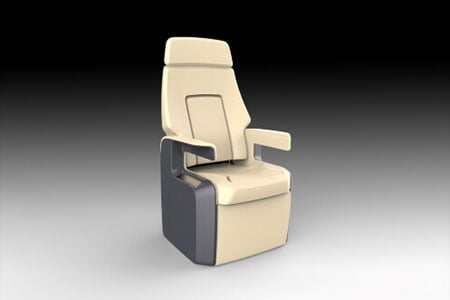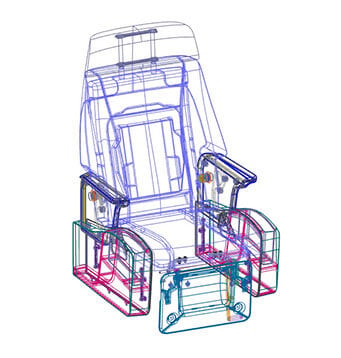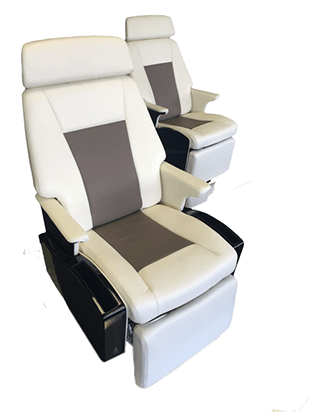 We handle all aspects of automotive seat frame manufacturing within our state-of-the-art facility. Our highly skilled engineers and production personnel work together to create the best automotive seating solutions for our customers. We are constantly innovating and expanding our capabilities to meet the ever-changing needs of the automotive industry. Our goal is to be your one-stop shop for all your automotive seat frame needs.
If you're looking for a reliable and experienced automotive seating supplier, look no further than RCO Engineering. We've been a leading automotive seat frame manufacturer for over 30 years. We're proud to be some of the best automotive seat frame suppliers and have the knowledge and expertise to provide custom seating expectations.
If you have any questions or would like to learn more about our automotive seating solutions, please don't hesitate to contact us today. We look forward to helping you take your seating project from concept to reality.
We look forward to learning about your seat complete needs and challenges.