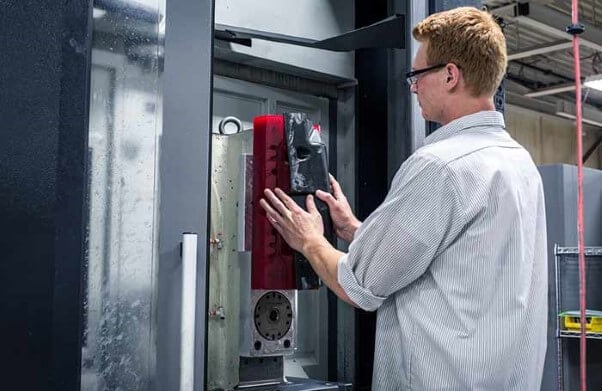 Processes
CNC MILLING
(Vertical & Horizontal)
CNC Machining
CNC Turning
CNC Router
EDM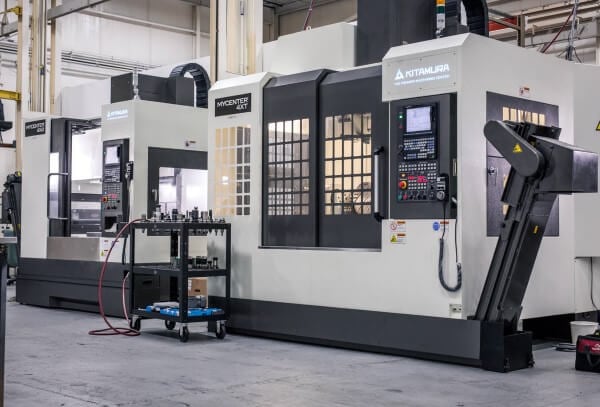 Equipment
3 Axis Machining
4 Axis Machining
5 Axis Machining
(Up to 110" * 72" * 40")
7 Axis Lathe
5 Axis Gun Drill
Ram EDM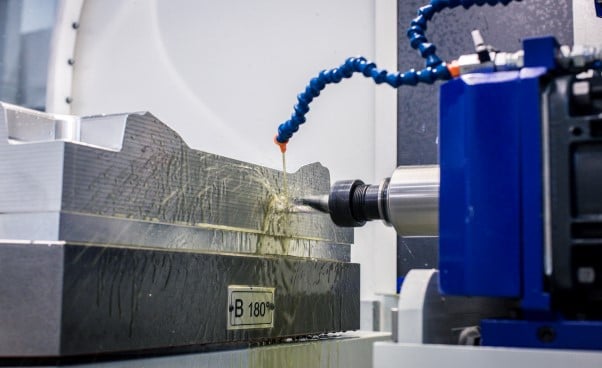 Materials
Aluminum Billet
Aluminum Casting
Brass/Bronze
Zinc
Copper
Titanium
Carbon Fiber (SMC)
Ren Board
Plastics
Pine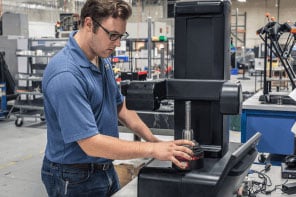 Industries Served
Automotive (Autonomous)
Aerospace
Defense
Medical
Consumer Products
Industrial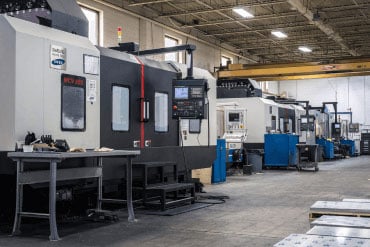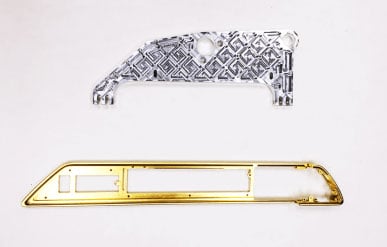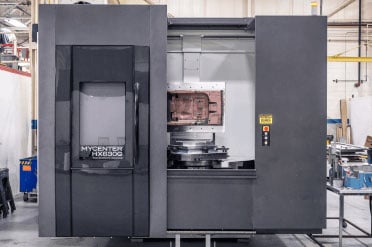 Why Choose RCO Engineering for CNC Machining Services?
Our wide-ranging CNC capabilities lend themselves easily to the manufacturing of different types of prototypes and production tools for diverse industries ranging from aerospace and automotive to defense and medical and many more.
Advanced Technology Meets Diverse Prototyping and Tooling Needs
No matter how complex or demanding your tooling design, our high-speed CNC machining and precision milling are well-equipped for all prototypes and production dies and molds. Be it CNC machining centers, mills, and lathes or vertical, horizontal, and five-axis machines, gun drill or boring mill equipment, we leverage the most advanced technology for fast and precise turn-around of tooling and machine components.
Wide Range of Materials in Stock
Plus, with vast experience and established expertise in all CNC processes, regardless of whether it is milling (vertical and horizontal), machining, turning, router, and EDM, we offer quick and reliable CNC machining services for creating prototypes and tools from different types of mold materials. These range from aluminum billet and brass to carbon fiber and different types of plastics and more!
With the most cutting-edge machining technology and a wide variety of materials in stock, RCO Engineering stays ahead of the curve and can perform a quick turnaround for soft tooling and precision molds and dies.
Automated Design
Incorporating automated design helps us identify any potential problem areas ahead of time eliminating the need for reworks, which helps our clients achieve considerable time and cost efficiencies. Enjoy a fast and smooth product development cycle whether you need single or multiple cast components.
Our CNC machining services are designed to meet different tolerances with swift resolution providing you with the prototypes and tooling required to keep your operations running smoothly.