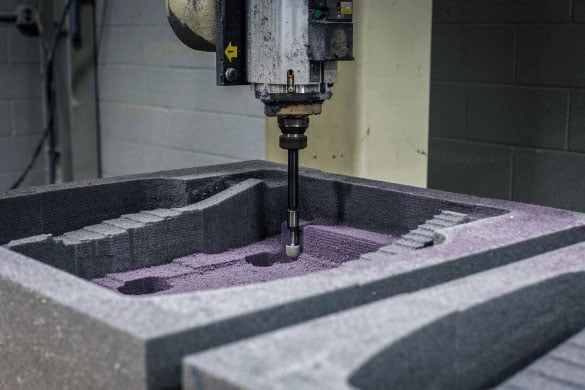 Molded foam is often used in car seats, office chairs, and other types of seating. It is also used in a variety of other products, such as padding for electronics cases and packaging for delicate items. RCO can custom design and fabricate the perfect molded foam solution for your product. We offer a wide range of densities, colors, and textures to choose from.

RCO has advanced equipment for milled and molded foam work. Our team has extensive experience creating foam cushions and backs for premium seating and other foam-based components for the automotive, defense, and VIP aerospace industries.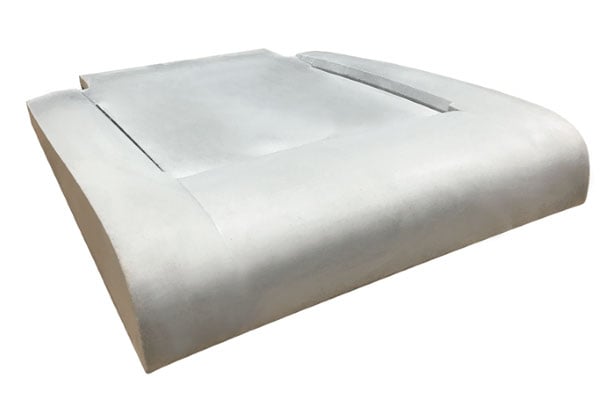 Whether you need a foam pad prototype, custom foam development for a new seating program, or a low volume production run, RCO has the capacity to support you. We offer low-volume and high-volume custom foam molding services. We are honored to be one of the world's leading foam seating experts relied upon by some of the most respected global brands.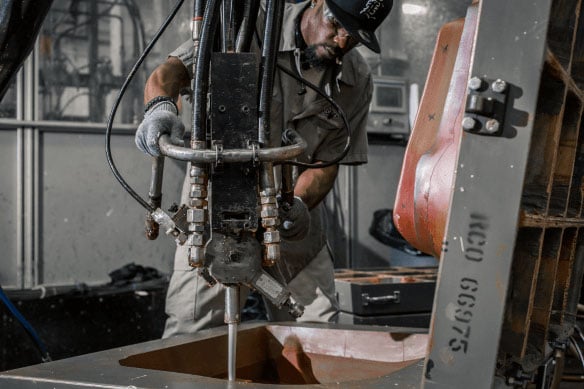 In Our Molded Foam Facility You'll Find
CNC FOAM MILLS
POLYURETHANE FOAM POUR MACHINES
SKIVED FOAM STATIONS
MEASUREMENT, TESTING AND DEVELOPMENT IN OUR IN HOUSE ILD LAB
EXPERTISE WITH FOAM MEETING PART 25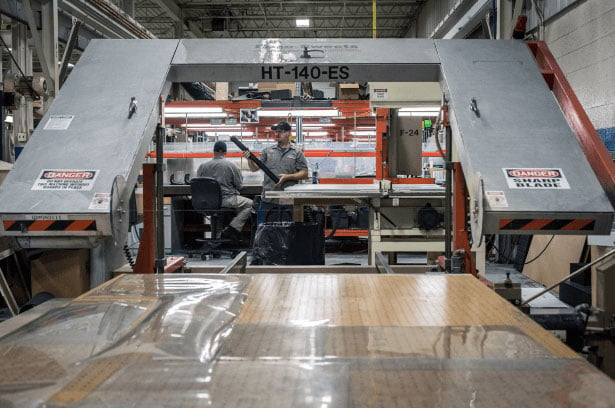 Molded Foam Commodities
SEAT BACKS
SEAT CUSHION
BOLSTERS
HEAD RESTS
FOOT RESTS
ARM RESTS
FOAM CONSOLES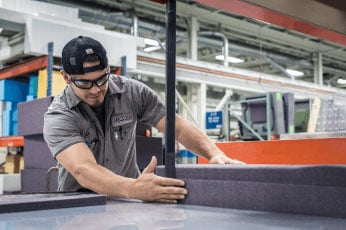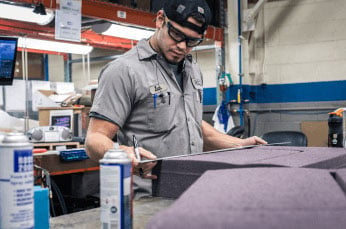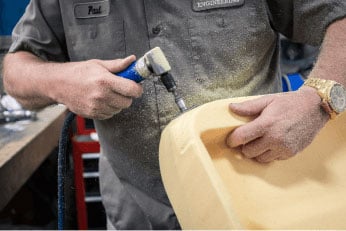 We look forward to learning about your project and molded and milled foam needs