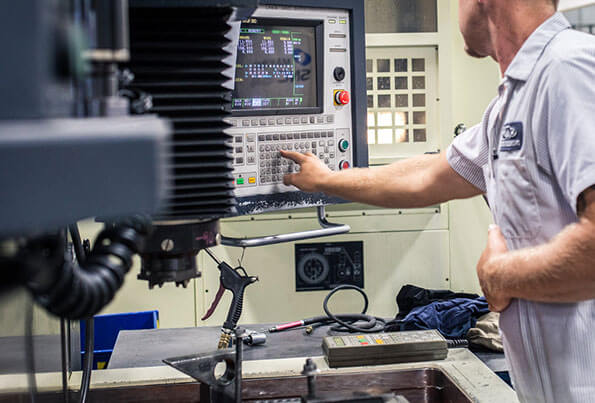 We never take our clients' satisfaction for granted, no matter the size of the production project. Whether it's low volume production, service and repair parts manufacturing, or reworking production components our proven, production processes are utilized to maximize efficiency, reduce costs, deliver on-time and exceed expectations.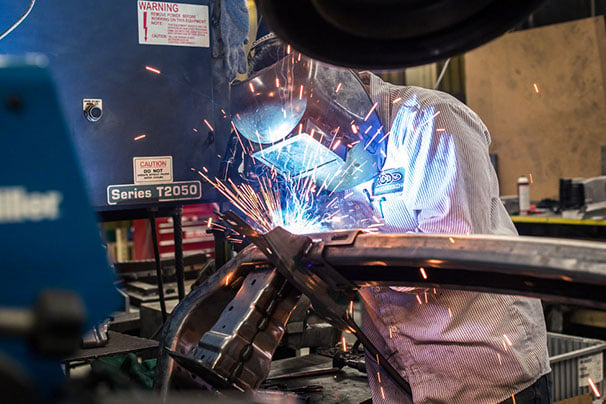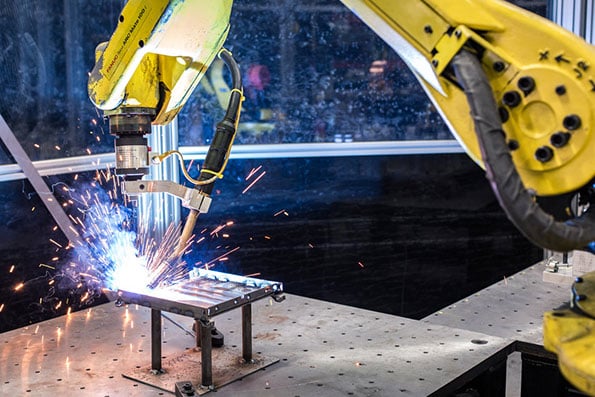 Our advanced quality control processes are constantly evaluated and improved for a level of quality that earns trust from our clients. RCO facilities, equipment and procedures meet and exceed industry standards including AS9100D with ISO9001:2015 and ISO 14001.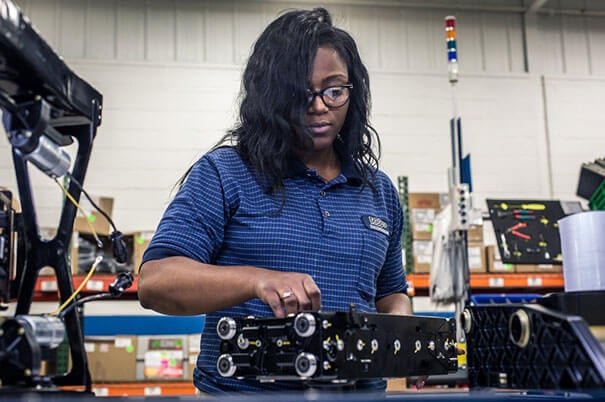 Currently, RCO Aerospace manufactures and services a variety of aircraft seats for a major business jet manufacturer. This represents a new way of doing business for RCO. We manufacture and assemble thousands of different parts, made from numerous materials, to produce one final product.
We look forward to learning about your next production project.