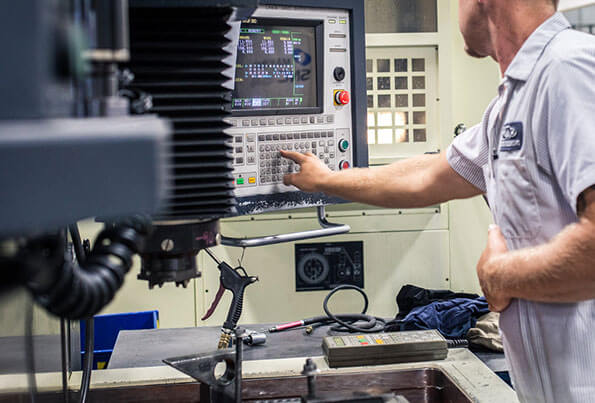 We never take our clients' satisfaction for granted, no matter the size of the production project. Whether it's low-volume production, service and repair parts manufacturing, or reworking production components, our proven production processes are utilized to maximize efficiency, reduce costs, deliver on-time, and exceed expectations.


Low-volume production is a manufacturing method that allows businesses to produce custom or small-batch products quickly and cost-effectively. It eliminates the need for high-volume production and excess inventory and allows businesses to respond quickly to changes in customer demand. This type of component manufacturing service can help you to save on costs, as you do not have to invest in large-scale operations with expensive overhead costs.

High mix low volume production in manufacturing is the process of creating a wide range of products in small quantities, commonly referred to as make-to-order production.
Why Should You Use High Mix Low Volume Production?
There are many reasons why you should consider low-volume production for your business. The production process is designed to accommodate frequent changeovers between different products, with the aim of minimizing downtime and setup costs. This is what makes it ideal for bridge production and prototyping.
Some major benefits include:
Reducing Excess Inventory
Compared to medium to high volume production, low volume high mix production saves you money by producing small batches of components and parts. This decreases the number of items needed to satisfy customer demand, therefore requiring less storage space and associated costs.
Enabling More Customizations
Low-volume production machining is an extremely versatile manufacturing method, enabling you to customize products and tailor them to struct specifications. For example, medium to high volume production with metal stamping won't give you the level of customization as a low volume production because of how often the process needs to change for specific designs.
Increasing Competitiveness for products
Low volume production, like short-run plastic injection molding, gives you great flexibility. flexibility. This allows you to quickly respond to changes in demand or product specifications as your market demands change.
This makes it easier for you to be agile and better serve customers. Overall, short-run productions can enhance your market competitiveness for product development.
Improving Production Quality
This process helps companies meet customer demands for unique and exclusive items. High mix low volume production is a great way of manufacturing unique and complex products with stringent quality standards. These standards are what give you quality parts at the end of production.
How Can We Help You With High Mix Low Volume Production?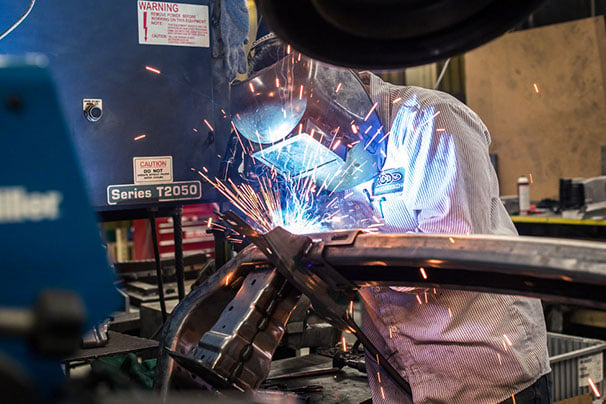 From short-run injection molding with plastics, foam molding, precision metal stamping, CNC machining, robotic welding, paint, and complex assembly, there's very little we can't do. Our in-house production teams manufacture with precision in our industry-leading facilities.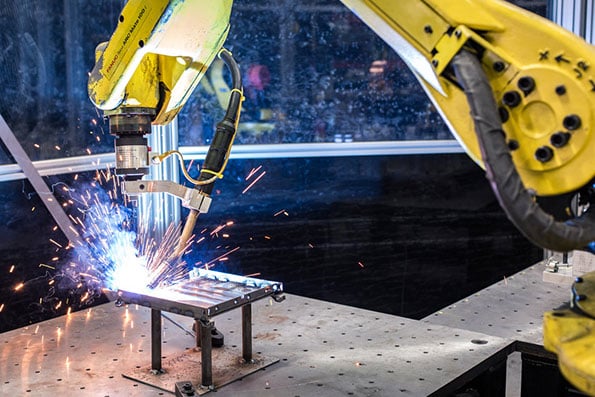 Our advanced quality control processes for high mix low volume production are constantly evaluated and improved for a level of quality that earns trust from our clients. RCO facilities, equipment, and procedures meet and exceed industry standards including AS9100D with ISO9001:2015 and ISO 14001.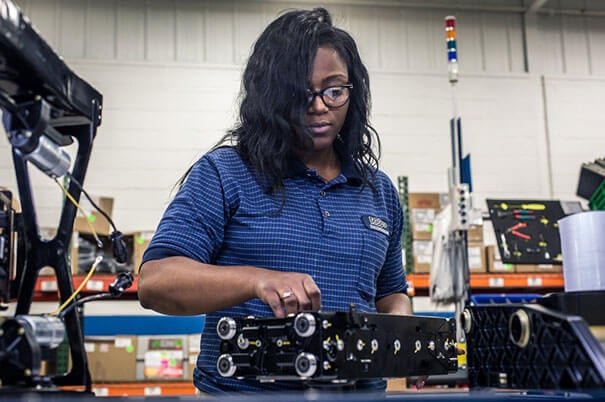 Currently, RCO Aerospace manufactures and services a variety of aircraft seats for a major business jet manufacturer. This represents a new way of doing business for RCO. We manufacture and assemble thousands of different parts, made from numerous materials, to produce one final product.
High-mix low volume manufacturing is commonly used in industries such as electronics, aerospace, and medical devices, where products are often highly customized and require a high level of precision. These low-volume service parts are made with precision by following stringent guides for component manufacturing services.

We look forward to learning about your next production project.