Precision metal stamping and low-volume metal fabrication
When it comes to precision metal stamping and metal fabrication, we mean business. RCO's stamping capabilities provide a cost effective solution for one off prototypes, full scale mock-ups, and low volume production. Our teams of metal stamping specialists and craftsmen bring outstanding expertise and dedication to every job.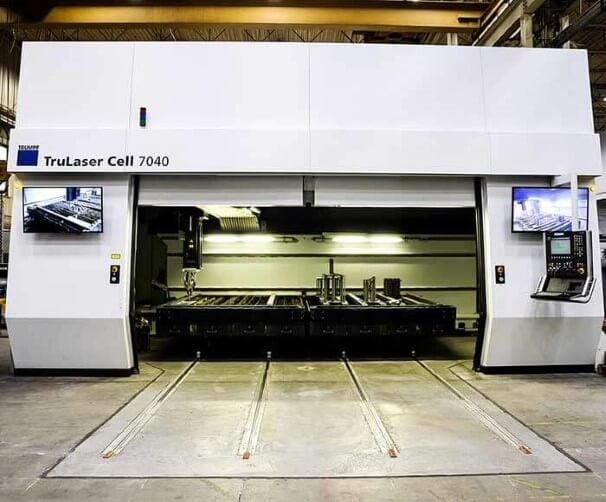 In house metal stamping and metal fabrication services
METAL STAMPING PRESSES UP TO 2500 TON
FIBER OPTIC LASER CUTTING
3 and 5 AXIS LASER CUTTING
TUBE BENDING AND FABRICATION
ROBOTIC WELDING
TRADITIONAL AND SPOT WELDING
METAL ASSEMBLY & SUB ASSEMBLY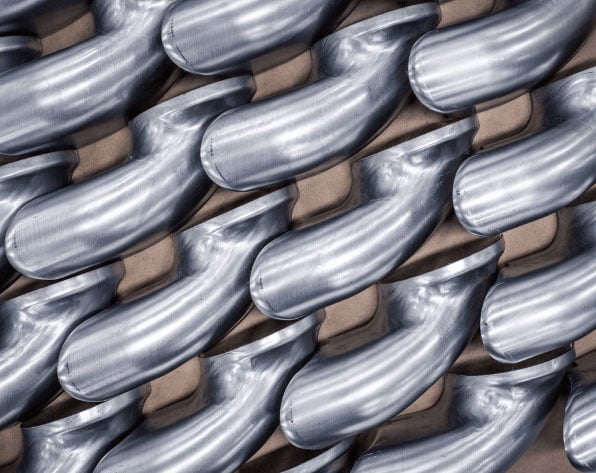 Parts We Stamp | Fabricate | or Assemble
CLASS A (No Stamping)

Roof Panels

Header Panels

Hood Inner/outer

Door Panel

Fenders

Quarter Panels

Rocker Panels

Trunks/Tailgates

Bumpers

BATTERY

Battery Boxes

Bus bars

Battery Protection

Battery Tray

BODY COMPONENTS

A-Pillar

B-Pillar

C-Pillar

D-Pillar

Roof Bow

Fender Reinforcement

Shock Tower

Door Ring

Seat Frames & Structures
Rear Seat Backrest

Under Hood Brackets/Supports

Instrument Panel Structures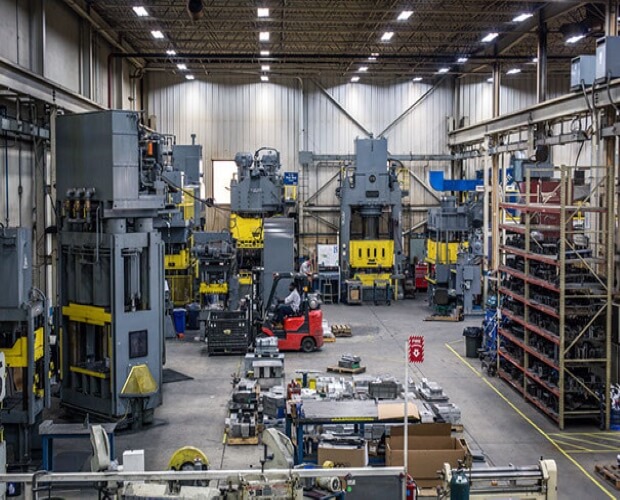 FLOOR / UNDER BODY

Floor Panels

Floor Tunnel

Front/Rear Cross member

Front/Rear Wheelhouse

Toe/Heel boards

Seat to Floor Reinforcement

Se Rails

Se Sills

Trunk Floor

Truck Bed Panels

Heat Shields

Exhaust Systems

Under Body Brackets/Supports

DOORS

Window Frame

Door Inner Panel

Lock Pillar

Door & Hinge Reinforcement

Door Panel Stiffener

CRASH MANAGEMENT

Rear Bumper Reinforcement

Front Bumper Reinforcement

Pedestrian Bumper

Cross Car Beam

Door Se Impact Beam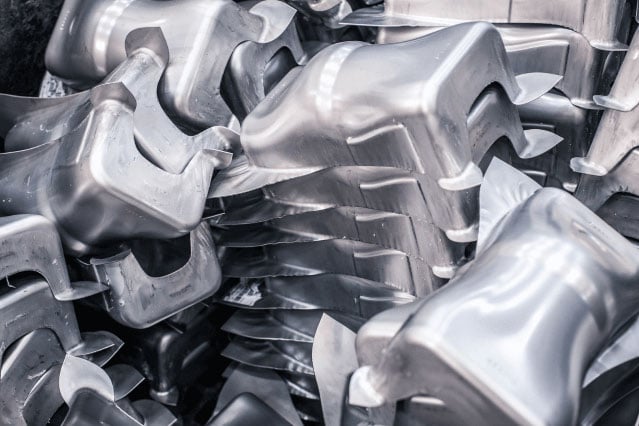 Materials
GALVANIZED, MILD, HIGH STRENGTH, AND DUAL PHASE STEEL ALLOYS
ALUMINUM
STAINLESS STEEL
COPPER
BRASS
EMBOSSED ALUMINUM/ STAINLESS SHEETS (Stamping)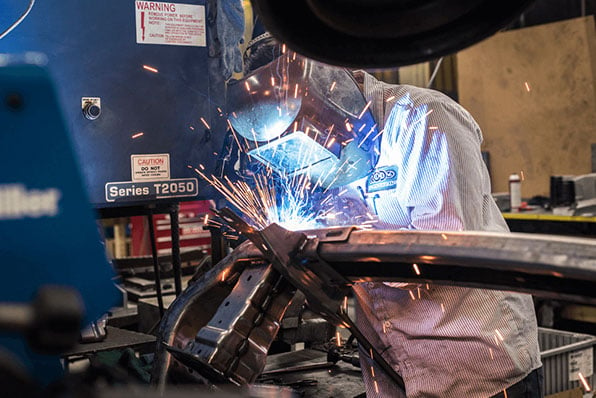 Early involvement in the design process means we can assist customers in optimizing their design and tooling, not only to meet specifications, but for efficient manufacturing. Our designers, engineers, machinists, and lab personnel are highly trained with many years of experience serving the automotive, aerospace and defense industries.