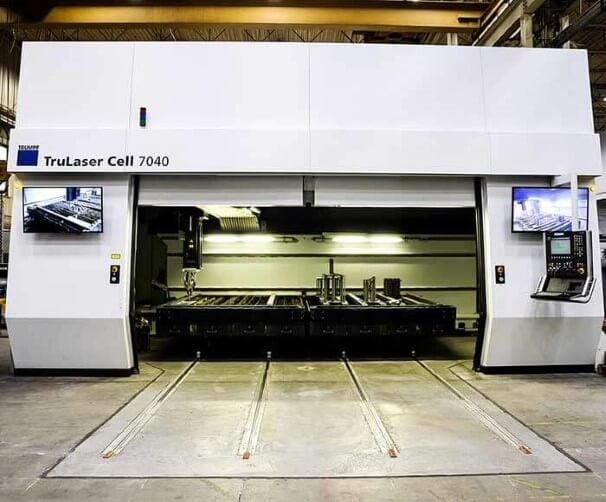 In House Metal Stamping and Metal Fabrication Services
METAL STAMPING PRESSES UP TO 2500 TON
FIBER OPTIC LASER CUTTING
3 and 5 AXIS LASER CUTTING
TUBE BENDING AND FABRICATION
ROBOTIC WELDING
TRADITIONAL AND SPOT WELDING
METAL ASSEMBLY & SUB ASSEMBLY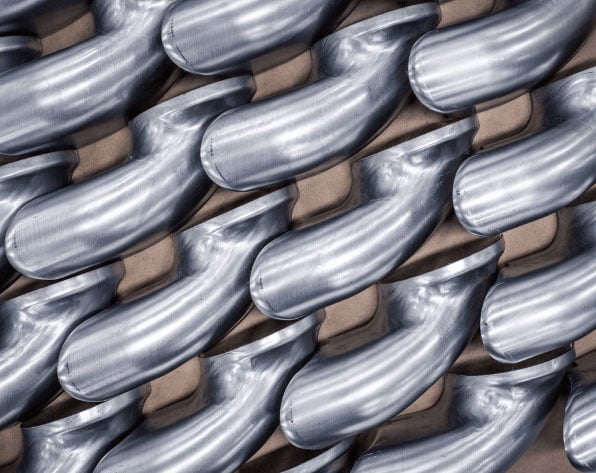 Parts We Stamp | Fabricate | or Assemble
CLASS A (No Stamping)

Roof Panels

Header Panels

Hood Inner/outer

Door Panel

Fenders

Quarter Panels

Rocker Panels

Trunks/Tailgates

Bumpers

BATTERY

Battery Boxes

Bus bars

Battery Protection

Battery Tray

BODY COMPONENTS

A-Pillar

B-Pillar

C-Pillar

D-Pillar

Roof Bow

Fender Reinforcement

Shock Tower

Door Ring

Seat Frames & Structures
Rear Seat Backrest

Under Hood Brackets/Supports

Instrument Panel Structures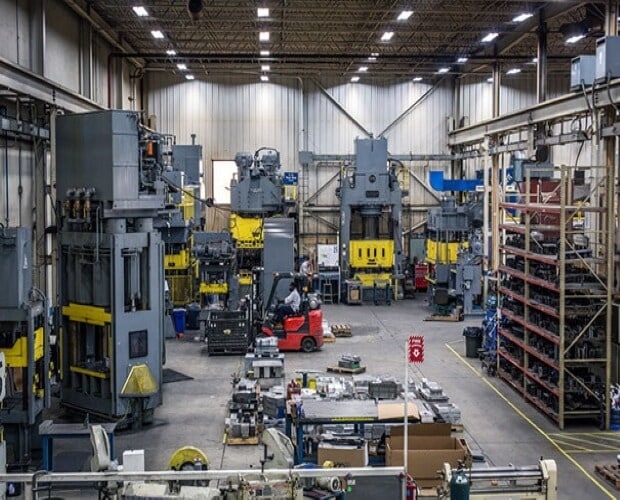 FLOOR / UNDER BODY

Floor Panels

Floor Tunnel

Front/Rear Cross member

Front/Rear Wheelhouse

Toe/Heel boards

Seat to Floor Reinforcement

Se Rails

Se Sills

Trunk Floor

Truck Bed Panels

Heat Shields

Exhaust Systems

Under Body Brackets/Supports

DOORS

Window Frame

Door Inner Panel

Lock Pillar

Door & Hinge Reinforcement

Door Panel Stiffener

CRASH MANAGEMENT

Rear Bumper Reinforcement

Front Bumper Reinforcement

Pedestrian Bumper

Cross Car Beam

Door Se Impact Beam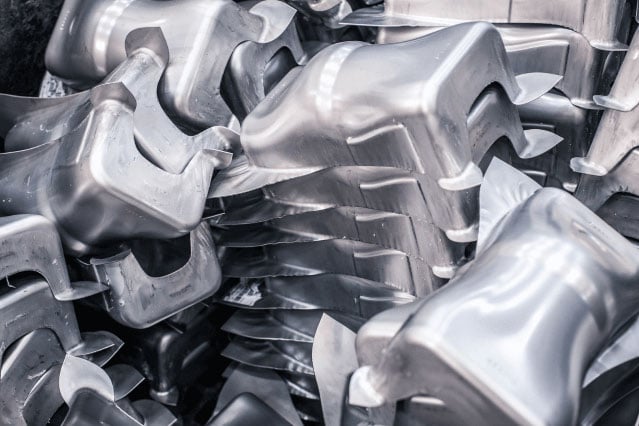 Materials
GALVANIZED, MILD, HIGH STRENGTH, AND DUAL PHASE STEEL ALLOYS
ALUMINUM
STAINLESS STEEL
COPPER
BRASS
EMBOSSED ALUMINUM/ STAINLESS SHEETS (Stamping)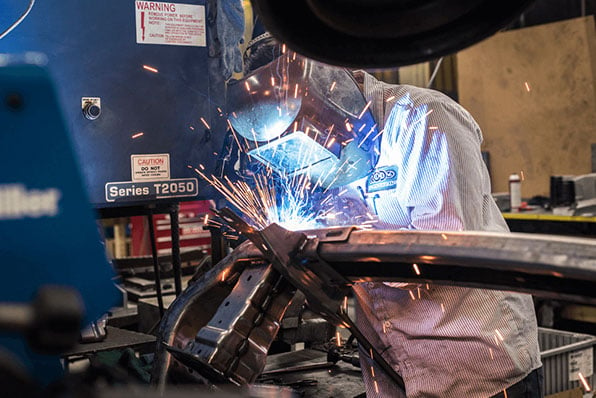 We Early involvement in the design process means we can assist customers in optimizing their design and tooling,aim to meet specifications for efficient manufacturing and prototype welding.
Prototype welding is a way to construct a prototype by joining metal pieces together. This method is commonly used for constructing initial prototypes and examining their integrity. It's also utilized during the early phases of product development when models are evaluated and tweaked.
Our designers, engineers, machinists, and lab personnel are highly trained with many years of experience. We have experience serving the automotive, aerospace, and defense industries.
RCO Engineering provides low-volume metal stamping and fabrication services that are designed to meet the needs of a wide range of clients. From small startups all the way up to large multinational corporations, we have you covered.
We have a dedicated quality department that oversees every step of the metal fabrication and manufacturing process. This ensures we deliver high-quality products and customer satisfaction on every project. From metal stamping production to low-volume sheet metal stamping we have a metal stamping fabrication service to fit your needs.
On every project, we jump right in with every potential customer to make sure that we fully understand what needs to be done. There are some low-volume metal fabrication suppliers on the market who will simply provide a pricing sheet, but ours is an interactive process with customers from start to finish.
As a low-volume metal supplier and manufacturer, we recommend being involved in the design process, which is not an unusual aspect of our work. We want our services as low-volume metal fabrication suppliers to be as efficient and seamless as possible. This way, you can get what you need and put it to use as quickly as possible.
Get a quote to learn more about our low-volume metal fabrication services, along with our low-volume metal stamping capabilities. We are versatile in what we do, who we work for, and how we deliver products.
We look forward to hearing from you and discussing what you have in mind.