Your Partner for Lightweight and Prototype Military Vehicles.
Our track record and depth of expertise in automotive and aerospace engineering made us an attractive partner for the defense industry. Our partnership with the defense industry has included roles in product development for numerous interior, exterior, and chassis systems - utilized in the iconic Humvee to present day ground and aviation vehicles. We provide the defense industry with comprehensive design, engineering, manufacturing, and testing services.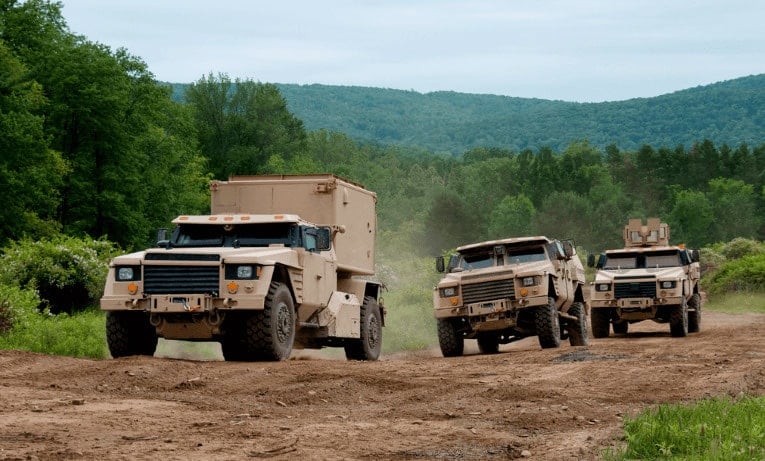 WHERE CAN THE COMPANY THAT HELPED DEVELOP THESE MILITARY VEHICLES TAKE YOUR NEXT PROJECT?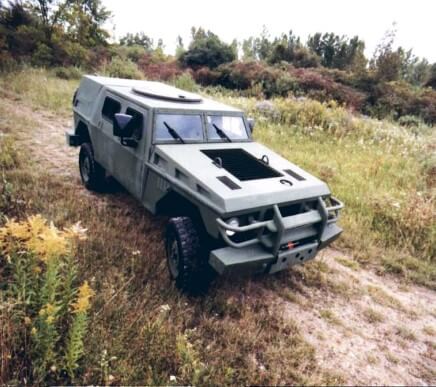 Capabilities
TD
(Technology Demonstration)
CONCEPTS TO MEET REQUIREMENTS (RFP)
ENGINEERING MODELS & FEA (PROVEN STUDIES)
FULL SCALE MODELS & HUMAN FACTORS
OPERATIONAL PROTOTYPES
WEIGHT-FOCUSED PROCESSES AND PRODUCTS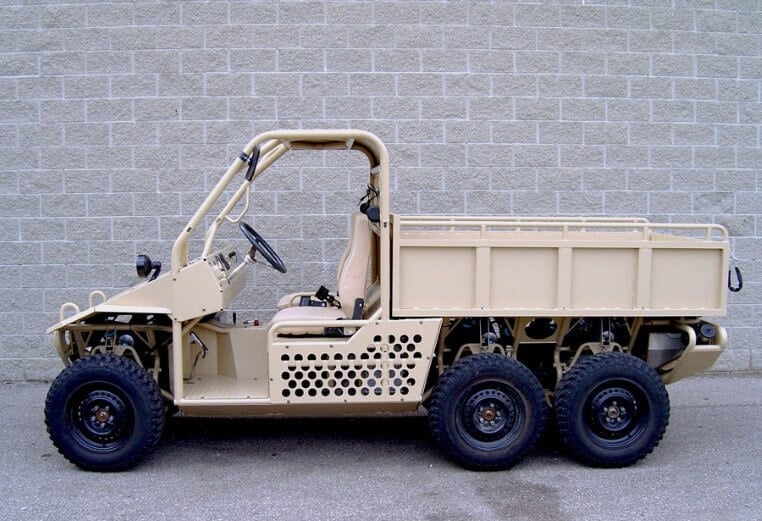 EMD
(Engineering and Manufacturing Development)
COST REDUCING VAVE STUDIES
DURABILITY TESTING
ENVIRONMENTAL TESTING
MODULAR ASSEMBLY, BUILD & MATERIAL ANALYSIS
DEMONSTRATE SYSTEM INTEGRATION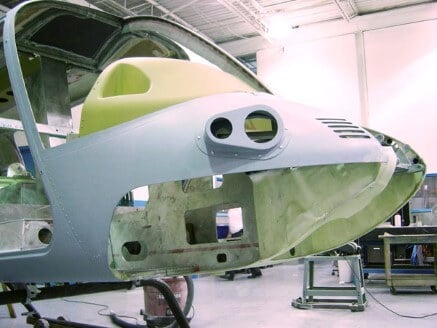 LRIP
(Low Rate Initial Production)
RCO Engineering provides defense manufacturing services to companies in Michigan. The company applies some of the most advanced technology and innovation to military grade manufacturing, transforming the industry and improving the success of each client. The technology, advanced processes, and quality materials make RCO Engineering a leader in the industry and a top competitor.

As one of the top military manufacturers, RCO Engineering provides services including design and engineering. The highly customized and specialized products are manufactured specific to the individual needs of each client to ensure their vision is executed perfectly.

What Makes Manufacturing Services "Military Grade"

RCO's manufacturing services are considered to be "military grade" as they've undergone specific testing procedures and meet a high level of criteria. These extremely durable products are constructed to ensure they hold up better than standard materials in the industry. Military grade manufacturing services are higher quality and offer increased longevity.

RCO Engineering is an established leader in the industry and has earned the trust and respect of some of the top automotive companies in the world due to their focus on innovation. The company has the specialized expertise needed to fulfill the different requirements of their clients and is committed to continuous improvement.

When you're using the services of RCO Engineering, you can expect to receive top-quality products customized to your needs. Get the equipment and parts you need from a top defense manufacturing company.
As a reliable defense engineering and product development partner for the U.S. government and leading brands serving the defense industry, we not only deliver to stringent defense industry requirements, but to do it with the speed and quality we've built our reputation on. RCO is known industry-wide for our cutting-edge use of metals, composites, injection molding and more to reduce cost and weight for production assemblies.
ISO9001, ISO14001, ISO17025, NIST 800-171 Compliant, A2LA, SBA Certified, Design for Six Sigma, Cage Code:3K2U1, ITAR registered