RCO Engineering's engineering and design services offer a total solution to solve problems from the ideation stage, through development and design, and into engineering and production. We believe that engineering and design walk hand in hand, as one cannot exist without the other. We design knowing that the product we're creating will ultimately have to be built in the real world and function correctly at all manner of specifications, so engineering is not something to be worried about down the road, but something to be incorporated into the process from start to finish.
Full Service Engineering and Design
When we say that we are full service, we mean exactly that: if you come to us with an idea, we will go through every single step along the way until your idea is a fully realized product that is sitting in front of you that meets your every specification and even exceeds those expectations. We are a turnkey engineering and design servi
ce in that we are fully prepared to work from the outline you've drawn on the back of a napkin, and develop with you your idea into a fully functioning product, from concept to production release.
We pride ourselves on our innovation, and we stand on the pillars of ideation, problem solving, innovation engineering, and engineering consulting. Because of our design work we are the owners of many patents, and if you're looking to patent a product, we know how to make that happen and can shepherd you through the process.
Design Services Explained
Design starts at the drawing board, sometimes digitally, and sometimes literally on a drawing board. We have skilled CAD modelers who are able to take any idea and translate it into product drawings, but we can also work from storyboards that are drawn by our expert designers. No technology is beyond us, but no technology is beneath us, either. We are just as comfortable creating a foam core mock up of a product as we are about doing 3D scanning. We know that there are a wealth of tools available to reach the end goal, and we will use every part of our design arsenal to get you to through the process.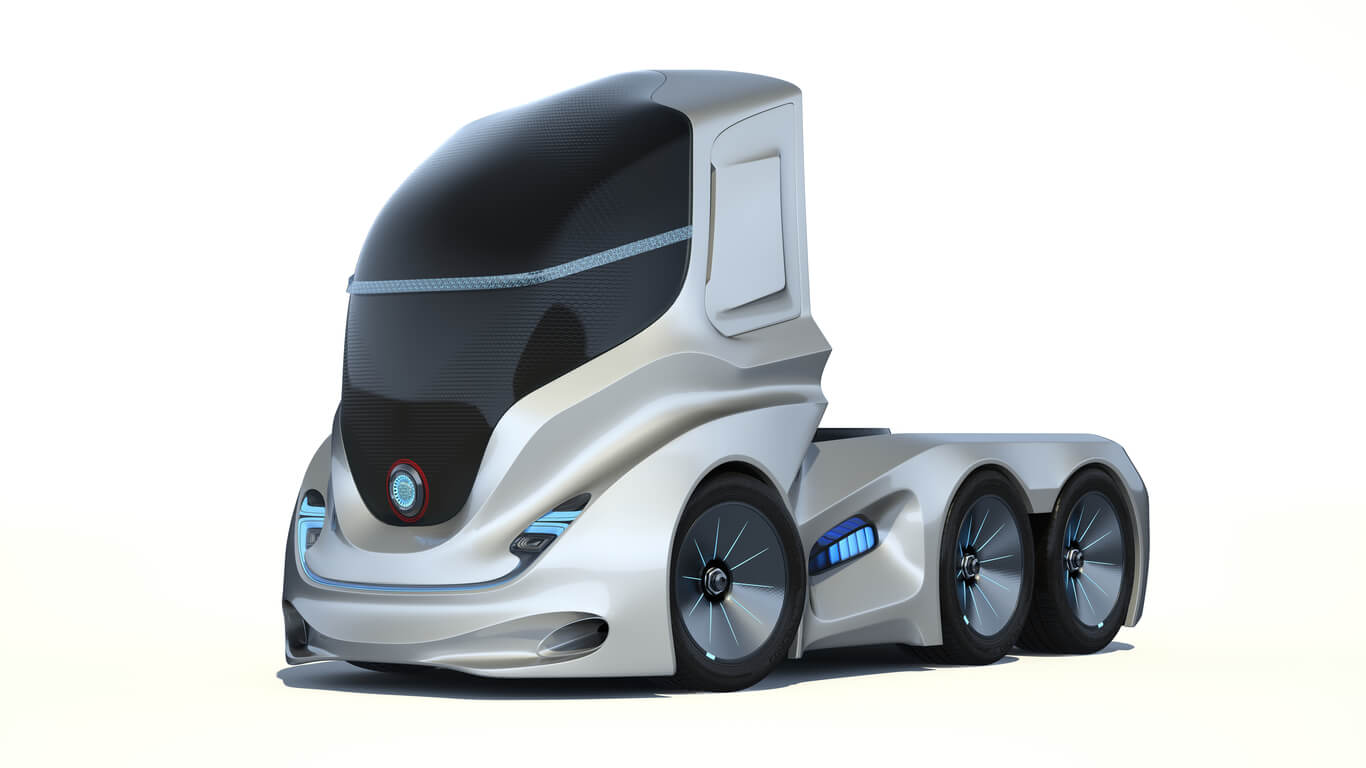 Product development is our bread and butter, and we can achieve that through any number of design services. We are skilled at reverse engineering and learning from products that already exist, but we can also take those learnings and turn them into new products with additional features and capabilities that are far beyond what we started with.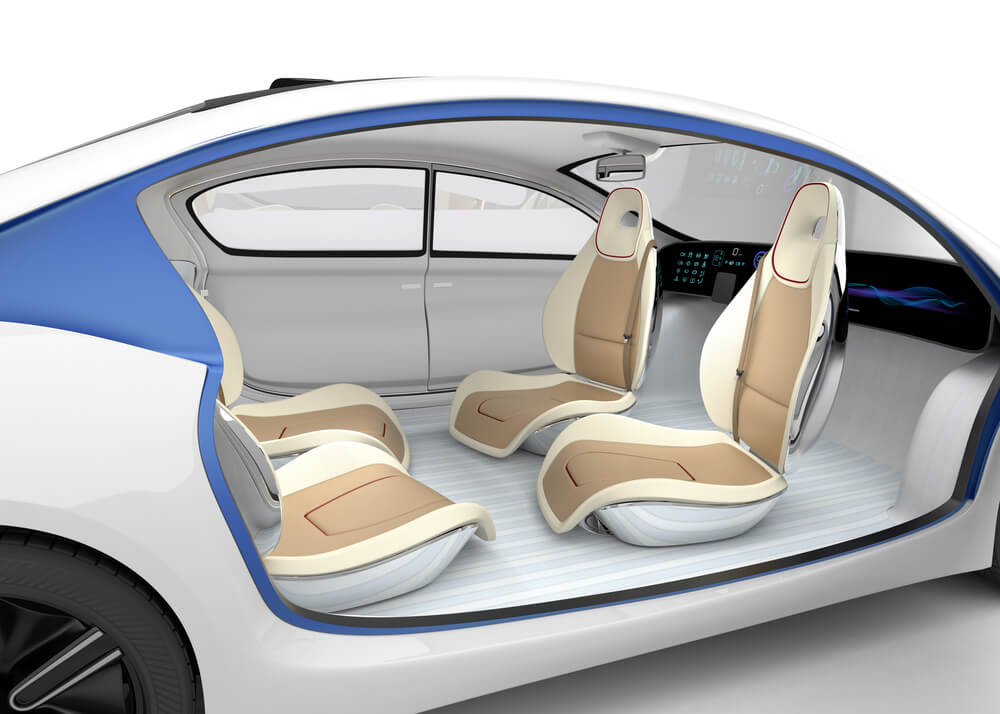 We are skilled and experienced in design and development in the automotive, aerospace and defense sectors, and have created a multitude of products in each. In automotive design and engineering we do everything from the seat structures to consoles to instruments, and bumpers, grills, and headlights. In aerospace, we have designed more than 25 seats and divans that are in service today. And in defense we have helped develop everything from trucks to jeeps to helicopters.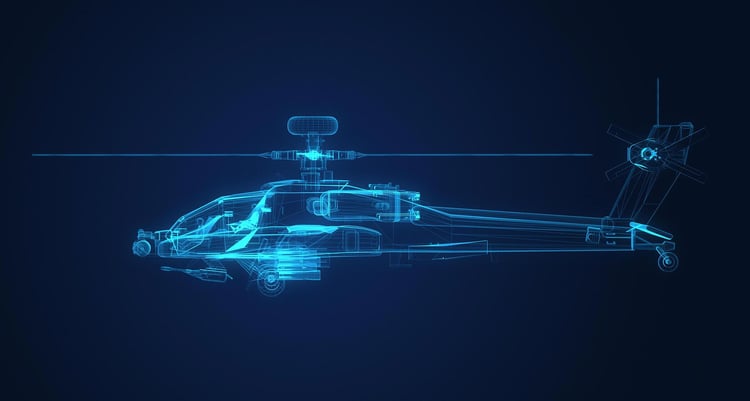 The design process cannot be overstated: we have the best design processes in our field and we continuously churn out exceptional product after exceptional product. It all starts from an idea, and we know how to turn that idea into a reality.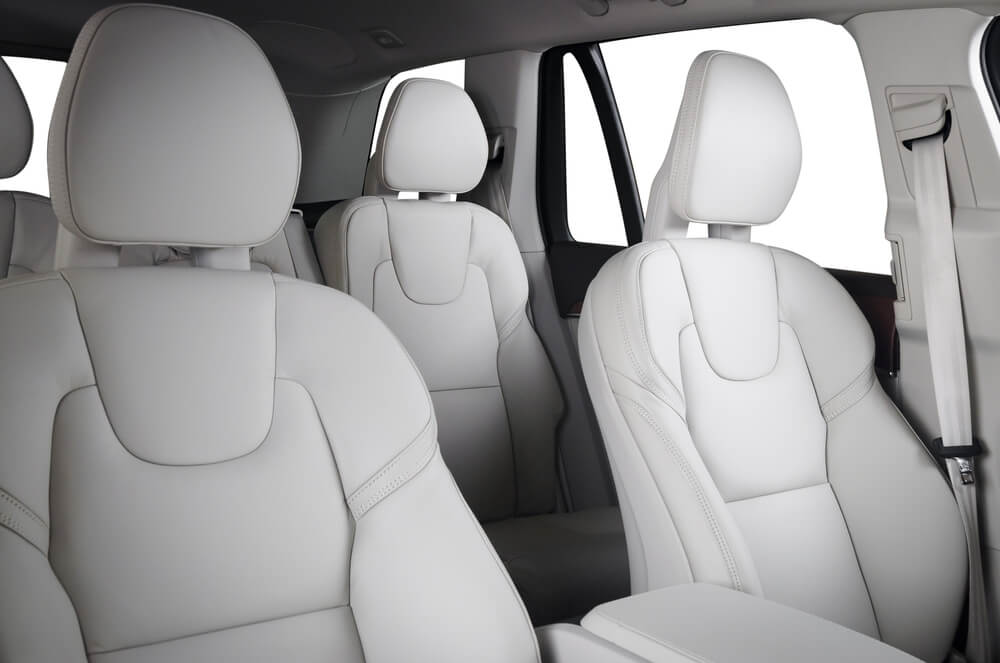 The Production Process Demonstrated
But we know that turnkey design and engineering processes aren't enough, because we need to not only come up with a prototype, we need to be able to put it into production. From the smallest parts to the most robust components, our in-house manufacturing operation turns out work with precision.
We do not rest on our laurels when we have engineered and designed a product that our customer is happy with. We know that production is vital to the process and that we need to be able to manufacture at a level of quality that matches the quality of the design. So whether it's low volume production, service and repair parts manufacturing, or reworking production components our production team is dedicated to efficiency, reducing costs, delivering on-time, and exceeding all of your expectations.
Just as there's no design technology that we will not pull out of our toolkit when it's needed, we can also produce from any number of techniques. From injection molding to foam molding to precision metal stamping to robotic welding to paint and final assembly, our production team is versatile and gets the job done.
Finally, our production would be nothing if we were not fully quality controlled, so we constantly evaluate and improve our processes. RCO Engineering facilities, equipment, and procedures meet and exceed industry standards, including AS9100D with ISO9001:2015 and ISO 14001.
Quality at All Levels
At RCO Engineering, achieving excellent quality is a never ending quest. We will never be satisfied with good enough. We will never even be satisfied with excellent, because today's excellent is tomorrow's has-been. We want to exceed expectations continually so we institute quality assurance every step of the way, from design to engineering to production. We have quality checkers who follow the strictest standards and who are not satisfied until every aspect of the job is fulfilled in such a way that our customers will not only be satisfied, but they will become repeat customers because of the way their products have been delivered and the service with which they were handled.
We have an operating philosophy of Eight Enduring Commitments, which are respect, listening, leadership, teamwork, humility, quality, integrity and gratitude. In other words, we are a company that takes its business seriously because to us it's more than just business. To us, these things are personal: values that we take home with us at the end of the day, not merely something we give mouth service to at the yearly meeting.
And we have found that by running RCO Engineering with these commitments, we will in turn product better results for all involved.
Work With Us Today!