Want to learn more about turnkey engineering solutions?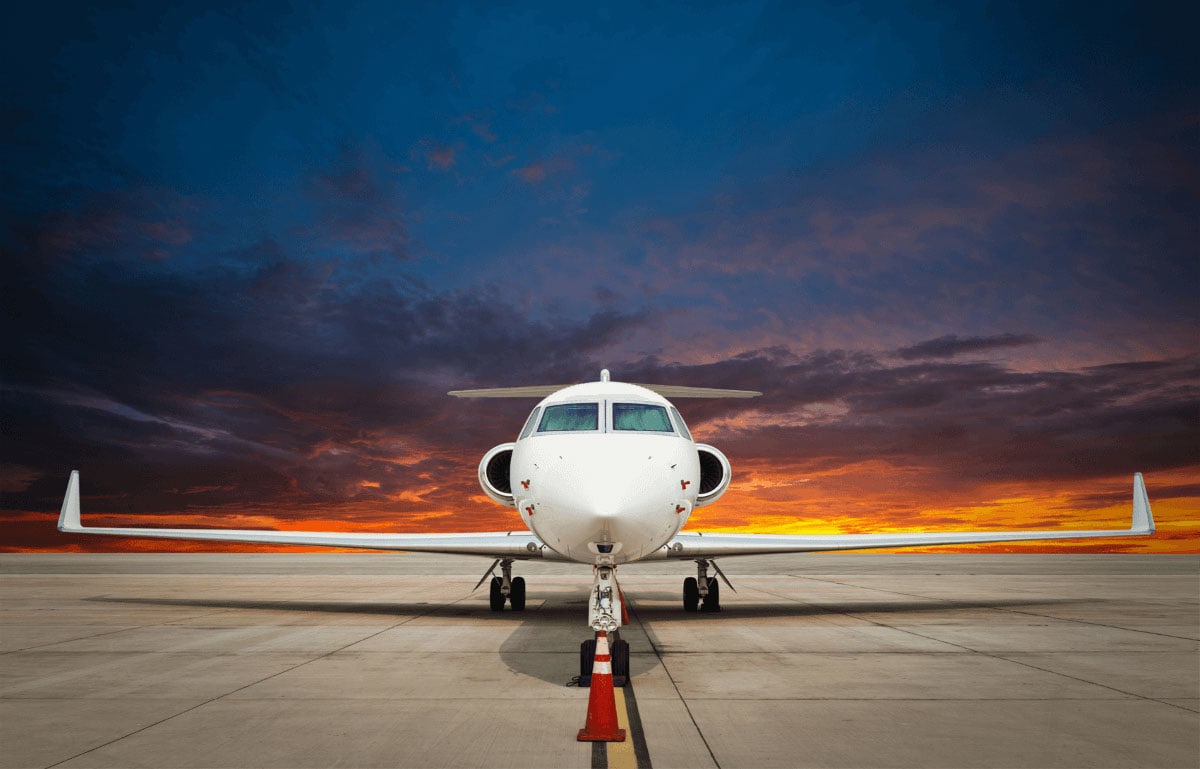 It's a lengthy term, but it represents an approach to engineering that reduces errors and increases productivity. Turnkey even increases the speed of component production!
Sound good? Read below to learn everything about turnkey engineering solutions — and how they can benefit your industry!
What is Turnkey Engineering?
Turnkey engineering means making projects from start to finish under a contract.
With a turnkey engineering solution, you receive a complete product that's ready for use and 100% built in-house by the company you hired.
For example, let's say you place an order for 100 prototype seats for a new program.
With a turnkey engineering and design contract, the company will build the 100 seats from start to finish without requiring third parties, which can delay production.
Also, the seats will be ready to be installed and not require additional services for finishing touches, which is pretty common in most industries.
The main benefit of turnkey engineering services is that you get what you order without having to deal with third parties, outsourcing, or suppliers.
What Companies Benefit Most from Turnkey Engineering Solutions?
Companies that require highly-specific components with urgency benefit most from turnkey engineering and design.
Product development for high-end industries (such as the aerospace industry) demands so many specific components that most companies end up outsourcing to create several parts.
This happens because most engineering companies only specialize in specific parts and don't have the equipment to build all the components that your product needs.
With turnkey engineering however, your product is built fully in-house, which means fewer errors during fabrication and quicker production times.
Check out these 3 industries that benefit most from turnkey engineering:
#1

Aerospace
The aerospace industry has specific requirements that must be met by law for its aircraft.
Each fleet needs specific components, from the seat foam to the metal frames, an engineering company must study the guidelines carefully before attempting to design anything for this industry.
Turnkey product development engineering highly favors the aerospace industry due to its strict demands and protocols.
Since with turnkey services every product is made by the same company from start to finish (and ready to be installed), there's less room for error.
And the aerospace industry definitely can't tolerate any errors: one mistake could cost many lives.
Our aerospace turnkey engineering solutions
We are specialized in creating custom-made seating for aircraft.
Every seat we make is created in-house from start to finish: from the concept phase all the way to fabrication.
With over 600,000 square feet of area dedicated to prototyping and production, we have plenty of room to execute massive projects. No matter how big your demand is, we can build it on time and under one roof.
All our single passenger seats and luxury divans for commercial & private jets are tested to meet Technical Standard Orders (TSO) and Federal Aviation Administration (FAA) requirements.
What we develop for the aerospace industry:
Composites: structural, non-structural, SMC chopped carbon fiber, complex cnc parts, and more
Foam components: finished pads in less than 10 minutes, foam pads in any contour or shape and of varying hardness
Metal components: seat structures, aircraft interiors, structural aluminum components
Plastic components: exact copies from a CAD file, silicon molds, and the capacity to build over 20,000 parts from a single mold
Learn more about our aerospace product development services.
#2 Automotive
When it comes to the automotive industry, meeting customer demand is a must.
People are very picky when it comes to buying a vehicle and since it's a long-term investment, quality is expected.
Car manufacturers are constantly innovating their vehicles to set them apart from the rest, be it with better performance, more comfort, or even added luxury.
Turnkey engineering helps a car manufacturer build the components they need with the quality they expect.
Be it a luxury seat or unique headlights, a turnkey engineering company will take on the project and build the required component 100% in house.
Since the product is built by a single company, the car manufacturer can guarantee the same quality in every vehicle that receives the component — and avoid recalls due to errors.
What we develop for the automotive industry:
Seating: we provide seat complete services for prototype or production vehicles. From metal frames, foam, trim covers, plastic components, to design and engineering of concept seating

Interior components: center console, instrument panel, garnish trim, load floors, carpet, headliner, dash insulators, and more

Exterior components: bumpers, grill, fascias, hood insulators, mirrors, headlight components, wheel flares, textile wheel liners, heat shields, and more
Learn more about our automotive engineering services.
#3 The Defense Industry
The defense industry is tasked with a major duty: to create equipment that defends our country whenever needed.
And it's an industry with highly specific demands, which can only be met by specific parts.
Not every industry can develop the parts the military needs, and it requires expertise to understand exactly what is needed in a military vehicle or aircraft.
That's why turnkey engineering is the best option to create components for the defense industry.
With turnkey engineering, you can design any piece the military needs from scratch and develop it in bulk (and quickly) whenever needed.
What we develop for the defense industry:
Lightweight defense vehicle components: From prototyping to production we can develop numerous interior and exterior components for lightweight military vehicles
Operational prototypes: our company can make a fully-functional large scale prototype mockups that you can showcase to your stakeholders
Scalable production: component production can be sped up whenever needed to meet your demands


Learn more about our engineering services for the defense industry.
Work With the Best: Get in Touch With Our Experts!
If you work in the aerospace, automotive or defense industry, our experts are ready to design the components you need.
Just ask for a quote and we'll look into your case with care.
Every client we take on is special, and we make sure to deliver the components they need for their products to be 100% functional.
So, click the link below to get a quote — and let's work together on making high-end products that shape the industry for the better.